Robert Hill
Background
After starting with a B.A. in Mathematics from Queens' College, Cambridge, followed by a Ph.D., also in Mathematics, from the University of Manchester Institute of Science and Technology, Robert Hill spent his working life as an engineer in the gas turbine industry.
His initial post was in the Technical Design department at Rolls-Royce in Derby working on oil and air systems for large civil engines. This was followed by ten years in the Performance Department at MTU in Munich. The scope of work covered a large number of engines, mainly in collaboration with Pratt and Whitney and ranged from the PW300 at low thrust end to the PW4084 at the top.
In 1991 he moved to BMW Rolls-Royce (now Rolls-Royce Deutschland) and was closely involved in the early years of this new company. Until 1996 he was the Project Engineer on the BR700 engine family. This involved negotiating the technical specifications for the first two BR710 applications on the Gulfstream GV and the Bombardier Global Express and coordinating the integration of the whole propulsion system with the aircraft through the process of design, development and certification.
Since then and until retirement from Rolls-Royce Deutschland in 2017, he worked in Future Programmes helping shape the long-term product strategy, which evolved into the recently announced Pearl 15 and Pearl 700 projects. In total he has worked with around 30 aircraft companies on over 70 engine/aircraft concepts. During this time he used GasTurb extensively to explore cycle options as well as for competitor assessments.
After retirement he joined the GasTurb team, working part-time as an external consultant.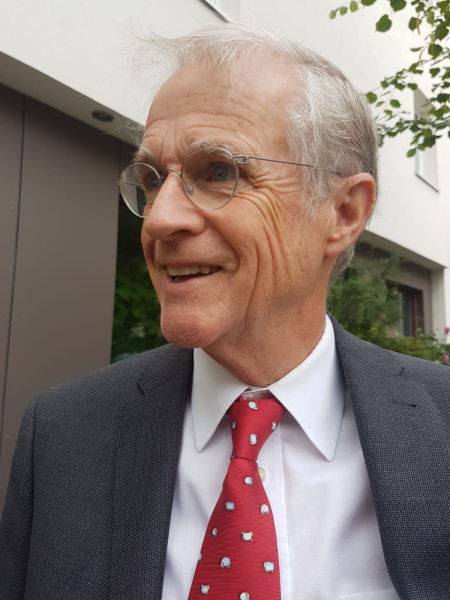 Expertise
Robert Hill is available for seminars on the use of GasTurb as well as general performance training.
In particular, he is an expert in cycle design and optimization for specific aircraft applications as well as model-based performance analysis.